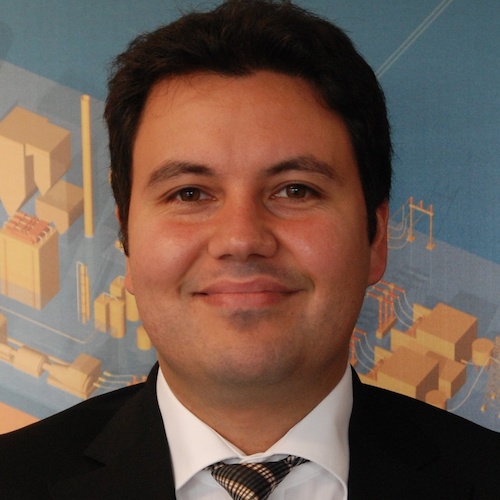 Dariusch Khanzadeh works for Siemens Energy as Global Head Sales, BD & Partnering Solar PV, based since Jun 2018 in UAE/Dubai.

Before taking over this global responsibility in October 2021 he spent more than 16 years in different positions within Siemens Industry and Siemens Energy. This includes various leadership roles in Strategy, Market Intelligence, Business Development and Sales/Marketing.

Dariusch is passionate on how to make energy more sustainable and decarbonized. Dariusch is German and holds a degree in Master of Economics.